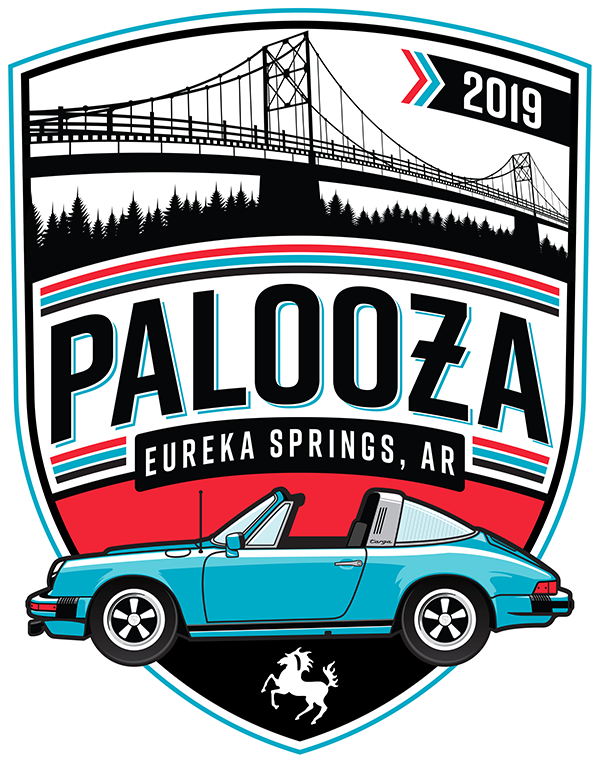 About Palooza 2021
We hope you are all doing well while staying safe and healthy during these unprecedented times. We look forward to seeing our Palooza friends again in 2021 – November 11-14th.
Host Hotel - Best Western Inn of the Ozarks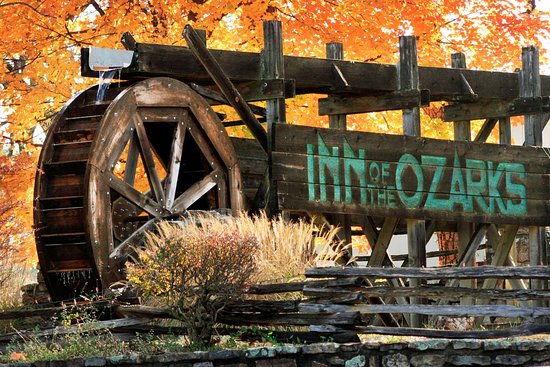 Palooza is a multi-region PCA event sponsored by:
White River Region PCA, Cimarron Region PCA, & Ozark Region PCA.
In 2005, the inaugural year, Palooza attracted 57 Porsche models showcasing the diversity Porsche has to offer.
Year two brought out 117 Porsches and over 200 participants, making PCA Palooza the 4th largest Porsche event in the United States.
For year three, Palooza continued to increase in both cars and enthusiasts with 137 Porsches from 11 states.
In years four and five, over 170 Porsches and over 300 people joined in the fun and camaraderie.
In 2012, selected as the PCA National event, "Escape to the Ozarks" grew to over 300 Porsches. This was the largest PCA Escape event to date!
Palooza 2013-2015 continued to attract over 250 Porsches of all models and 500+ participants annually.
In 2016, over 600 participants from 24 PCA regions in 14 states brought 298 Porsches.
2017 & 2018 were comparable in attendance with 29 PCA regions, 16 states, 332 Porsches, and nearly 600 people.
Thank you for making Palooza 2019 the largest yet! 629 people were in attendance with 350 beautiful Porsches from 22 states and 32 PCA regions!
Sadly, our 2020 event was cancelled, but we look forward to seeing you all again in 2021!