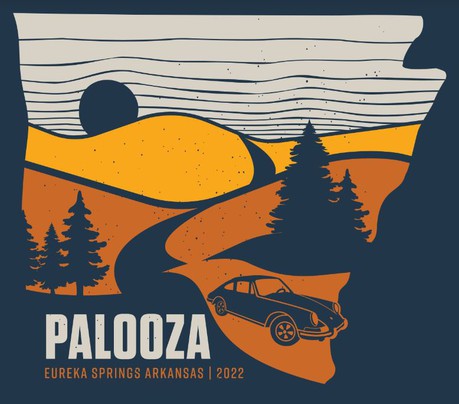 About Palooza 2022
***THE 2022 EVENT SCHEDULE and TOUR INFORMATION has been updated at the link above.***
ONLINE REGISTRATION will begin Wed, October 5th at 6pm (Central).
Pre-orders for apparel will be taken from 10/5 - 10/24. Additional apparel and other merchandise will be available for sale on-site at the Palooza Goodie Store.
Host Hotel - Best Western Inn of the Ozarks
207 W Van Buren, Eureka Springs, AR 72632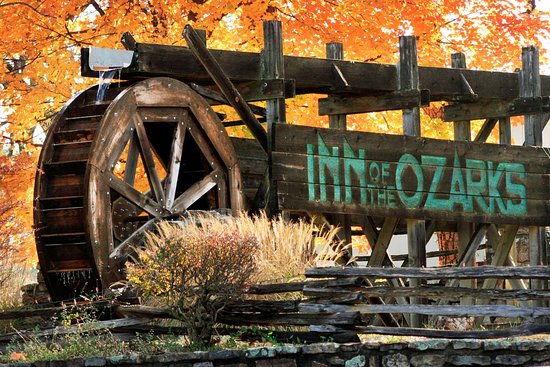 Palooza is a multi-region PCA event sponsored by:
White River Region PCA, Cimarron Region PCA, & Ozark Region PCA.